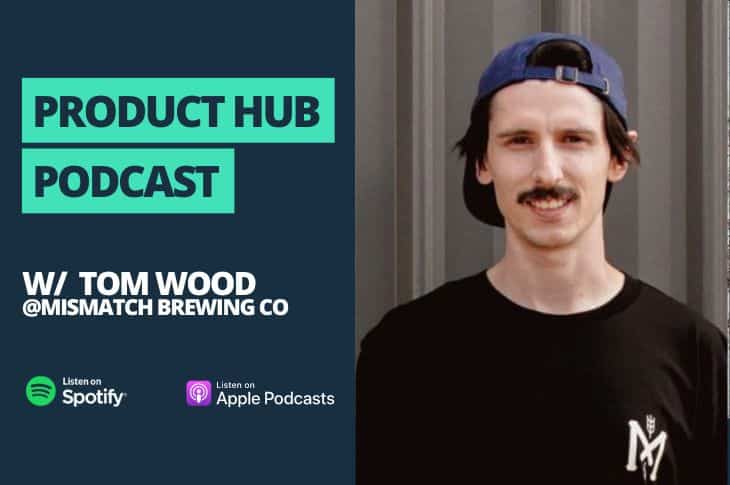 Ep 6 – Tom Wood – Mismatch Brewing Co
Today's guest is Tom Wood, the head brewer at Mismatch Brewing, a brewery nestled in the Adelaide Hills region that has recently joined the Mighty Craft family.
We chat about Tom's career so far, from an assistant brewer at a small craft brewery to much more responsibility as a brewer at Little Creatures, then to the top role, leading the team at Mismatch Brewing.
Tom's an interesting guy and this chat really shows that with loyalty, hard work, and the willingness to put a career first, there is still a truckload of opportunity for a young guy.
---