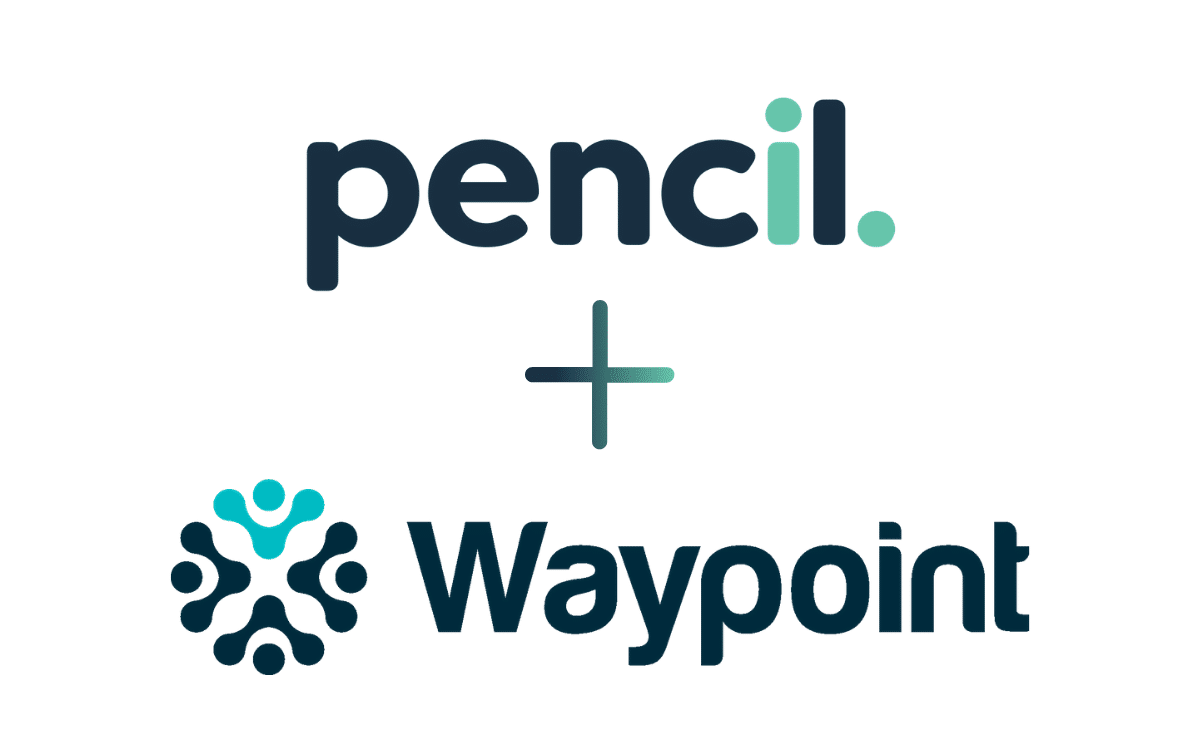 Dan from Waypoint discusses Pencil Pay's benefits to his customers.
Dan from Waypoint discusses PencilPay's benefits to his customers.
In this post I just want to show you a quick video from one of our partners. 
Waypoint help businesses with inventory do more with cloud software.
At the moment what we are seeing, is a huge emphasis being placed on trade-credit, cash flow, trade accounts and payments.
Pencil works alongside the tools a supplier will use everyday. Inventory systems like DEAR and Unleashed and accounting tools like Xero, MYOB and Quickbooks.
We have been working closely with Dan from Waypoint for the last 6 months to further understand inventory customers and further improve our product.
What Dan is going to do in the video is cover our two core features. First being our onboarding automation and second being our trading terms and payments. 
---