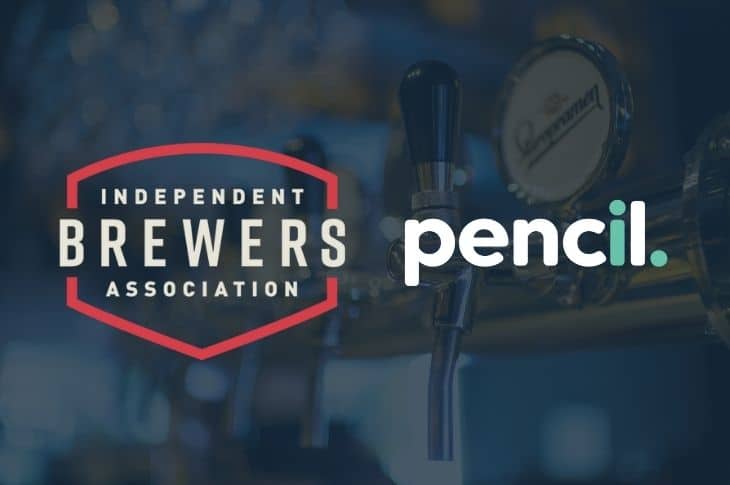 PencilPay joins the IBA
Melbourne, Victoria: Fast-growing software start-up PencilPay today announced that they are the newest Associate Member of the Independent Brewers Association.
This membership will assist PencilPay to create a link to government agencies, industry, trade and international counterparts to represent the interests of Australian independent brewers.
Tim Demetriou, CEO of PencilPay commented that:
"Working with 15 of Australia's best Craft Breweries (big and small) over the last 12-months has shown us how unique this sector is. We are committed to learning more, taking feedback and building the best software to improve the credit/account application & payments process for Breweries and their wholesale customers."
Xero App Partner (PencilPay) is used by established brands like Stomping Ground, Molly Rose and Two Bays, as well as growth brewers including Straddie Brewing, Fox Friday and The Mill.
This partnership offers both Brewery and Associate IBA Members:
• The easiest and fastest way to signup wholesale customers;
• Cloud-based Credit Application & Payments software;
• Integrations with Xero and multiple production/inventory systems;
• Extended free trial period | Free one-on-one configuration | Brewery specific trading terms;
• Direct Debit and Credit Card processing at a reduced rate, consolidated in one system.
On a side note: A big congratulations to Callum Reeves (KAIJU! Beer), Lauren Jack (Ballistic Beer), Richard Watkins (BentSpoke Brewing) and Richard Adamson (Young Henrys) for their recent appointments to the IBA board.
For any enquiries please contact tim@pencilpay.com or feel free to just book a time in.
---